We accept
Sun, Beach and Relax with All Inclusive
Up to 20% OFF
An excellent beach getaway! Here, you will experience a peaceful atmosphere while relaxing in our luxurious, spacious and elegant suites.
This offer is only valid until: June 5, 2023 Travel between: April 28, 2023 - December 22, 2023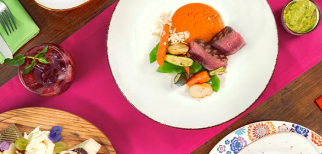 All Inclusive Promotion
THIS PROMOTION INCLUDES
Premium Airport Roundtrip Transportation
Welcome drinks and amenities
Get exclusive benefits when you book at Grand Residences
Private airport transportation
Personal concierge
Flexibility Reservation
Our Suites
An oasis of luxury and relaxation
Luxurious, spacious and comfortable, all the suites at Grand Residences Riviera Cancun have stunning views of the Caribbean. Unwind with signature bedding, a spa bathroom and state of the art appliances for perfect relaxation.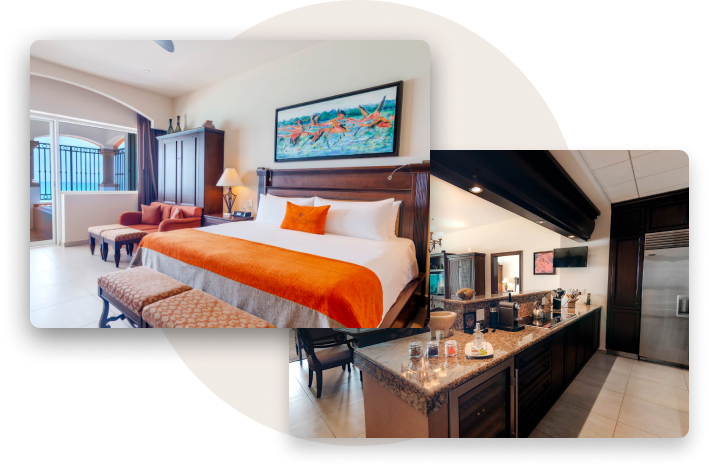 We accept
TERMS & CONDITIONS: Airport Transportation: One roundtrip service (airport-hotel-airport) is included. Guests must contact the property at least 48 hours prior check in to arrange the transfer from the airport. * Restrictions: The minimum length of stay is 1 nights, however, this may vary depending on the season.