Specials Promotions
The best All Inclusive vacation is waiting for you at Grand Residences Riviera Cancun
Get exclusive benefits when you book at Grand Residences
Private airport transportation
Personal concierge
Flexibility Reservation
We accept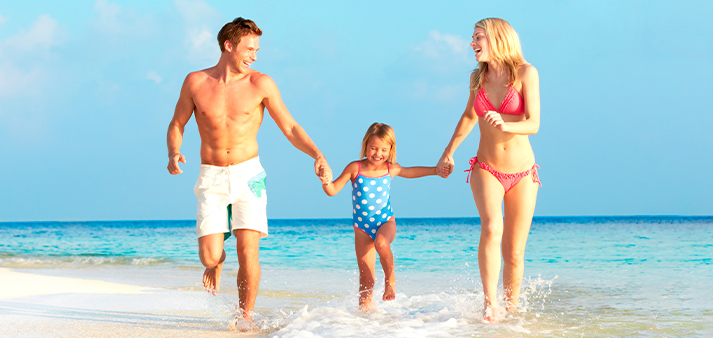 All Inclusive Promotion
Sun, Beach and Relax with All Inclusive
20% OFF
An excellent beach getaway! Here, you will experience a peaceful atmosphere while relaxing in our luxurious, spacious and elegant suites.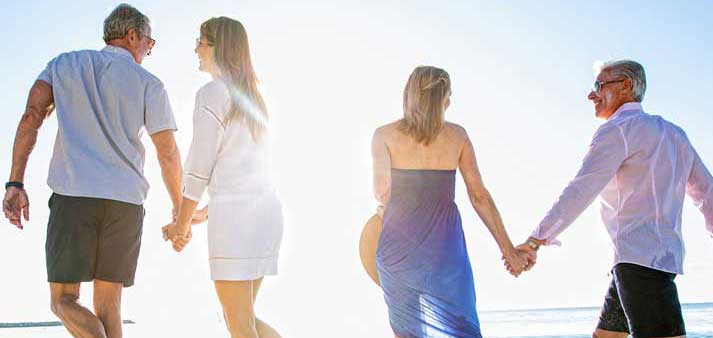 All Inclusive Promotion
Mid Year Special All Inclusive plus Resort Credits
15% OFF
Experience an incredible vacation in a luxury and secluded resort in the heart of the Riviera Cancun. Grand Residences combines state of the art, private, secure and uncrowded facilities for you and your family to enjoy the magnificence of the sea.
Travel Fest Riviera Maya
THIS PROMOTION INCLUDES
44% OFF
All Inclusive
This offer is only valid until: February 01, 2021
When you can travel: January 04, 2020 - June 06, 2023